Bella Figura loves Grindstone Farm!
We know, we know, this is supposed to be a blog about letterpress, but we thought you'd like these beautiful photos from one of our favorite places, Grindstone Farm. Not only does Grindstone provide delicious, nutritious, organic fruits and veggies to the Bella Figura staff through our CSA partnership, they are also a prime example of why farms make great wedding locations!


Of course, planning a wedding on a working farm can be tricky. You need to plan ahead so you are not stuck without power or lights (or bathrooms!), you'll need to make sure grandma and grandpa do not have to walk a mile in dress shoes, and if you want the ultimate local experience of using food and flowers grown onsite, you'll need to get the details to the farmer a year in advance.


When the details come together, it'll be worth the trouble. Your guests will be able to share in an incredible one-of-a-kind experience, creating memories that will last a lifetime.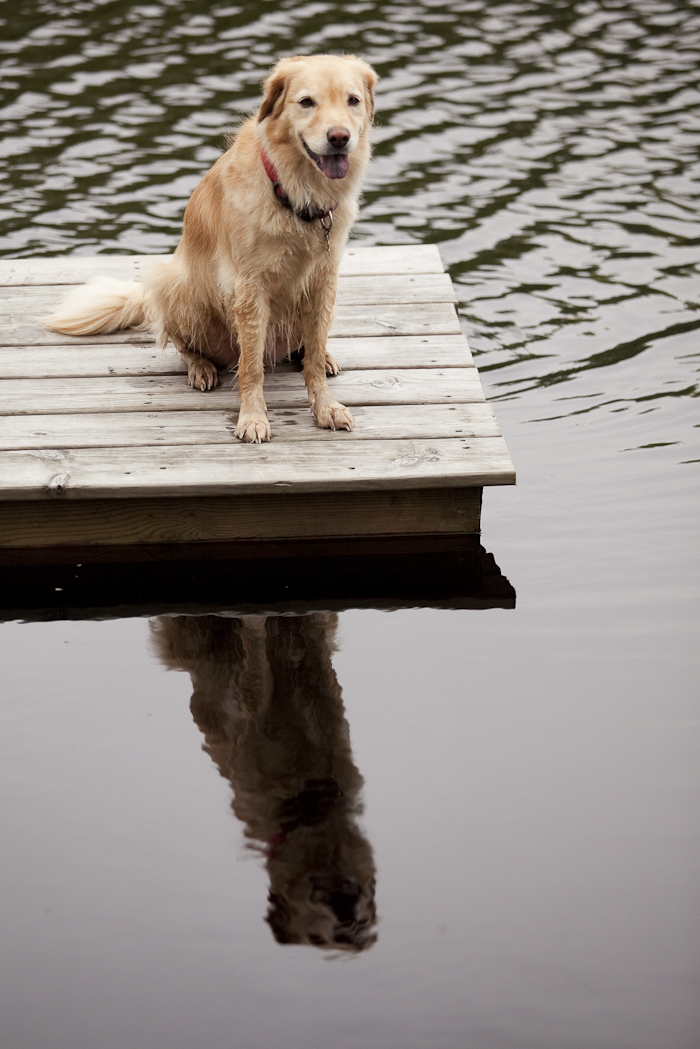 Interested in finding a farm like this near you for your wedding or big event? Or do you want to use locally grown produce or flowers for your special event?  Check out localharvest.org to find CSAs, U Pick Farms, Farmers Markets, Grocery Co-ops in your area!

Want to see more photos from our trip to Grindstone Farm & our CSA pick-up spot here at Bella Figura? Check out this slideshow!