Sarah Hanna Travels – Adventures in France, Part III
We're back with more of Sarah Hanna's travel adventures today! Sarah is an incredibly talented calligrapher who is currently splitting her time between California and the beautiful village of Cassis, France. This week we're taking a look at French cuisine as part of Sarah's day-to-day in Cassis.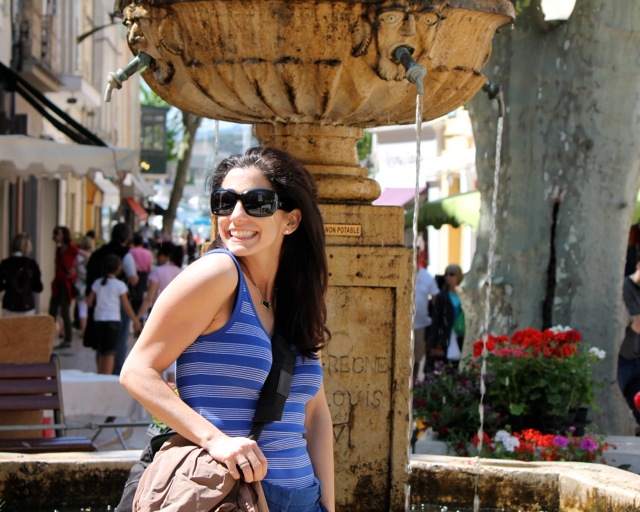 The weekly market Every Wednesday and Friday is a farmer's market in the center of town. You can buy everything from produce to flowers to bikinis….life's essentials.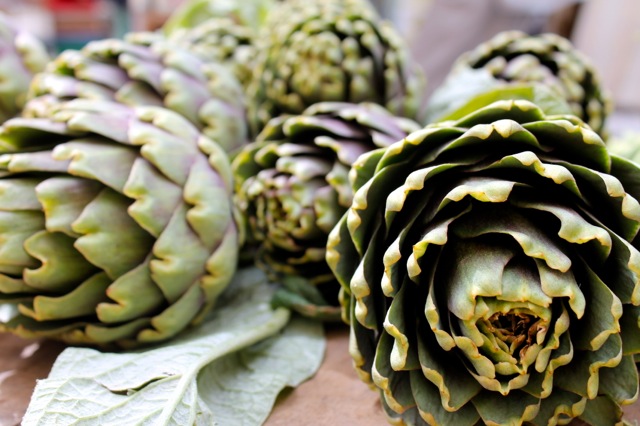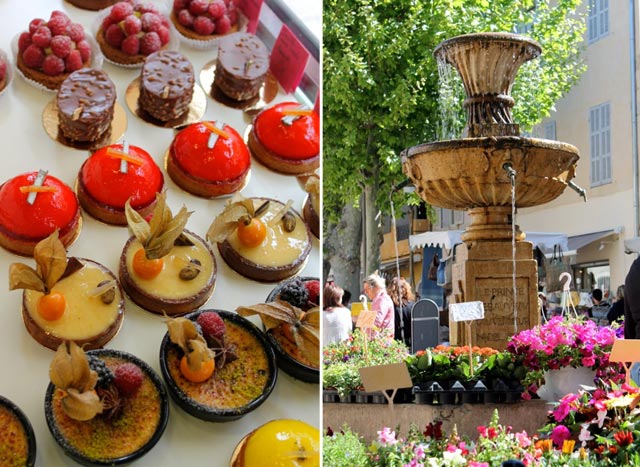 Left: the window of a local patisserie. Right: market day in the center of Cassis, France.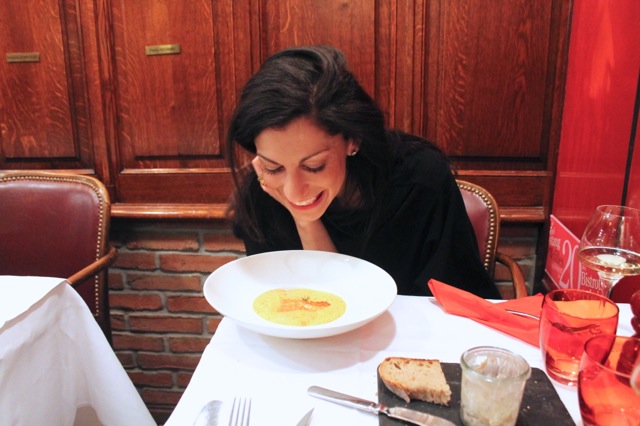 Absinthe Restaurant in Paris There is another form of art in France – food. I was a very happy girl at Absinthe Restaurant in central Paris. Petits raviolis in a langoustine cream sauce? Oui, s'il vous plait!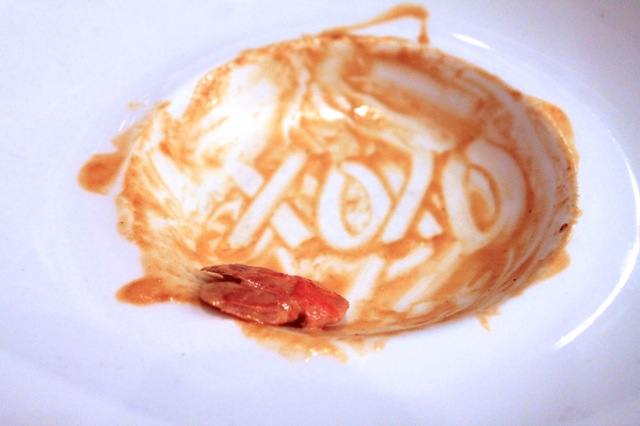 A message to the chef It was all so delicious, I had to write a message to the chef in what was left of the langoustine sauce!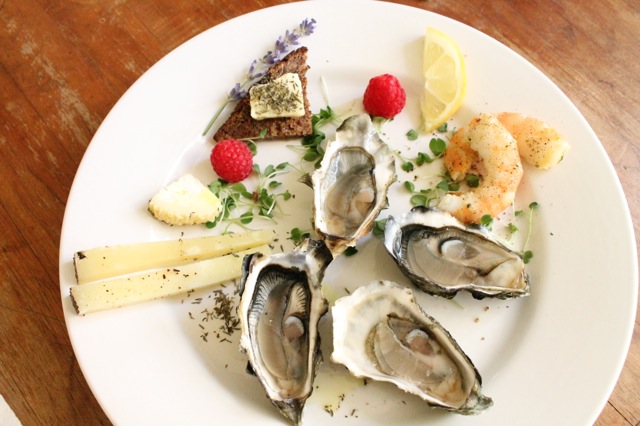 Eating at home – French style But you don't have to eat out to dine elegantly. It's true – the French are worshipful about their plates. Here are two examples of what 'eating at home' looks like in France. Food is art in France.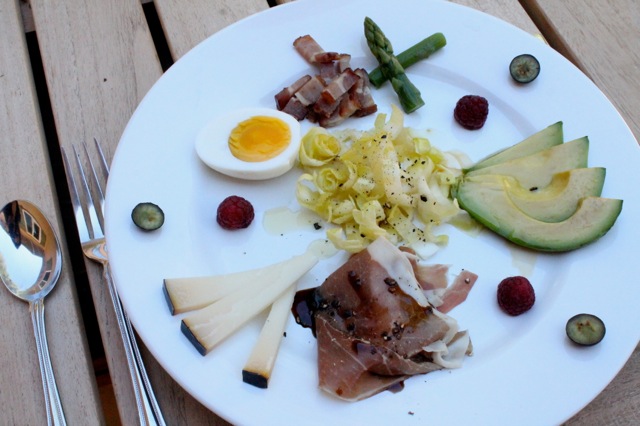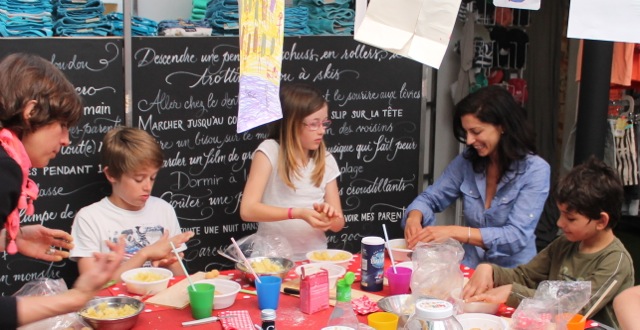 The children's cooking school at La Tête à Toto boutique The owner Marie said that if I was going to take photos, I had to be a student the class. Twist my arm! We are making potato croquettes and home-made nutella….which was so delicious that I can never buy nutella again.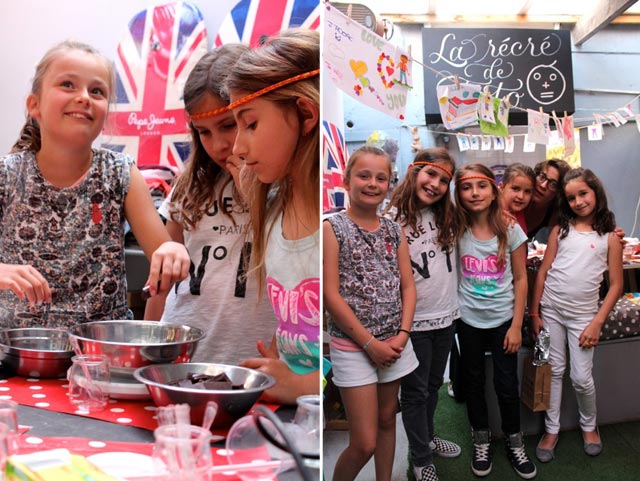 Many thanks to Sarah for sharing another glimpse of her life in France! Next week we'll share Sarah's travels to Morocco!