Announcing our 2014 Do Good Contest Winner: Jocelyn Smith!
We're pleased to announce the grand prize winner of our 3rd annual Do Good Contest: Jocelyn Smith! Jocelyn volunteers every week with an amazing organization called God's Love We Deliver, which provides 4,600 meals daily to folks suffering from life-altering illnesses in the New York City area. In addition to nutritious, home-delivered meals, the organization also provides groceries, nutrition counseling and more. Visit their website to read about the organization's history and to learn how you can get involved today!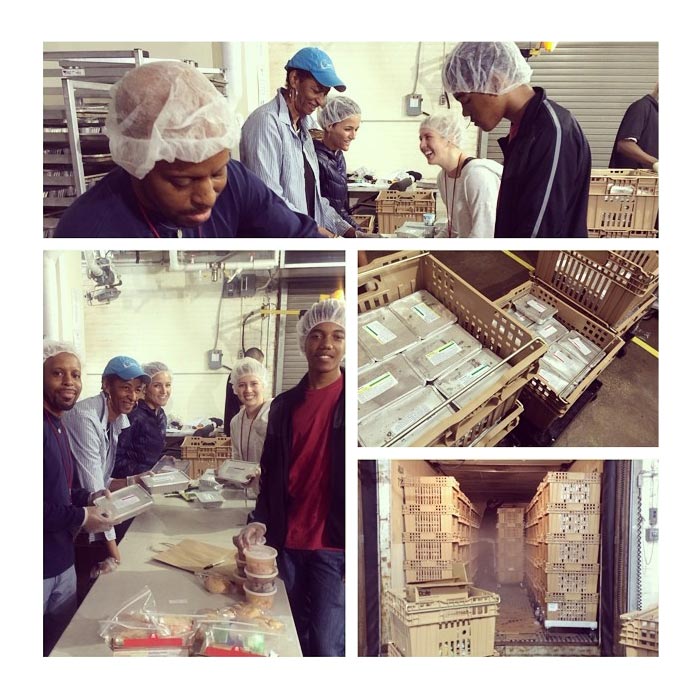 Check out some of the other entries from this year's contest! Thanks to everyone who took the time to submit an entry!