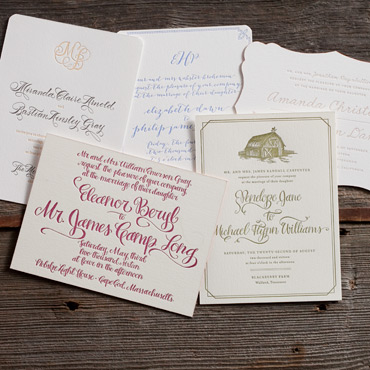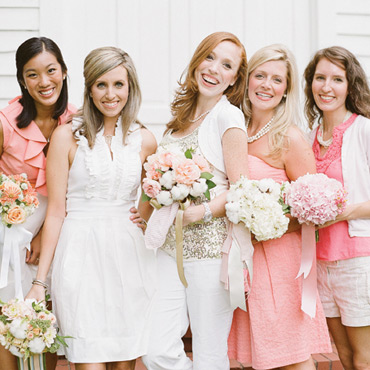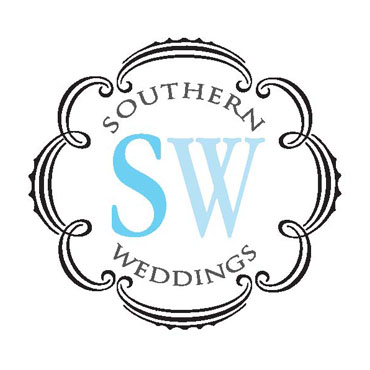 The Southern Trendsetter Pack
Southern Weddings Magazine is the South's premier publication for the modern bride. From bow ties to biscuits, monograms to mason jars, we preserve the best of the past while celebrating the true heart of a wedding - the marriage at its center.
The Southern Weddings bride believes that planning a wedding means planning for more than just one day; that there is nothing on this earth more important than family; and that, while details are nice, true love always, always wins.