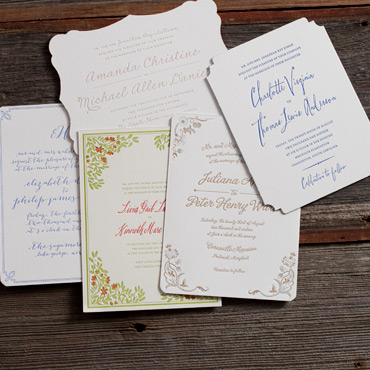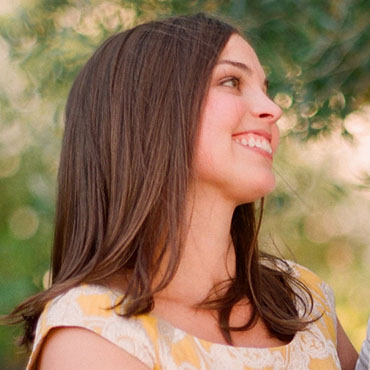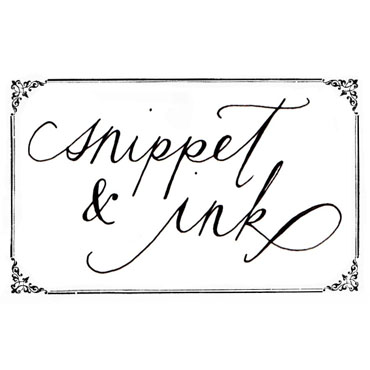 The Vintage Trendsetter Pack
Since its launch over five years ago in 2007, Snippet & Ink has been the go-to planning resource for sophisticated brides who dream of a unique and meaningful wedding day. By featuring only the most thoughtfully curated content, and by bringing beauty and authenticity to every post, Snippet & Ink is a place where brides and grooms can find ideas and advice for planning their dream wedding.
This bride's style is a blend of timeless and modern, sophisticated and playful. Her wedding might take place at a favorite restaurant, with a surprise gelato cart for a late night snack.