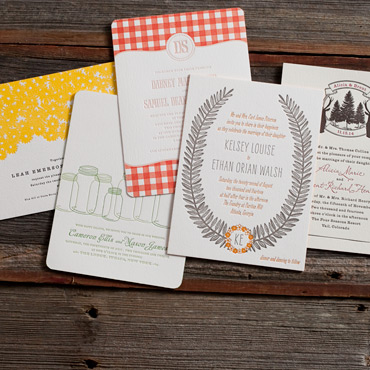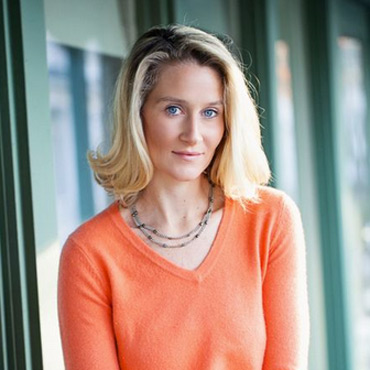 The Rustic Trendsetter Pack
Rustic Wedding Chic is the go-to blog for couples planning an elegant rustic or country wedding. In addition to running the blog, Maggie Lord is also the author of the book, Rustic Wedding Chic with two more books on the way. Rustic Wedding Chic inspires and guides couples with a daily muse of all wedding things that are rustic & chic.
The rustic bride is a bride who wants to combine an elegant wedding with a few rustic details. Whether she's planning her wedding on a farm, in a barn, on a lake or up in the mountains, a rustic chic bride combines the romance of a wedding with the beauty of the surroundings.