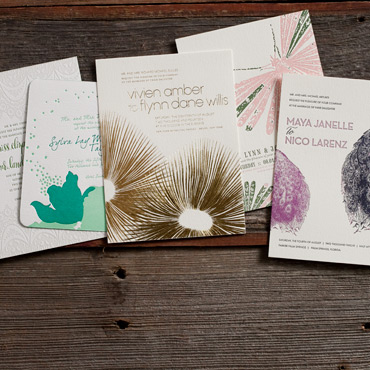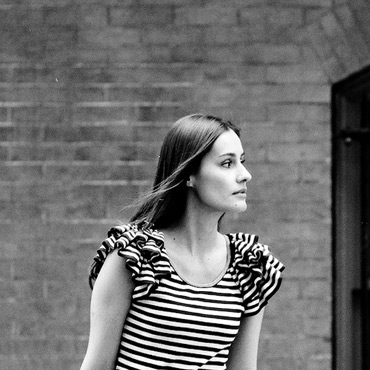 The Glamorous Garden Trendsetter Pack
Ruffled started in August 2008 as a space for vintage inspiration and handmade ideas for weddings. Today, Ruffled is one of the biggest resources out there for engaged couples seeking inspiration for their weddings, blending their unique personal styles into one heck of a gorgeous fete that go beyond the nostalgic love for vintage tidbits.
These samples are modern with a hint of romance and glam that the Art Deco period evokes. Classic, fresh and timeless.