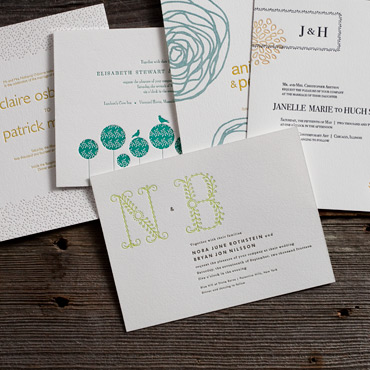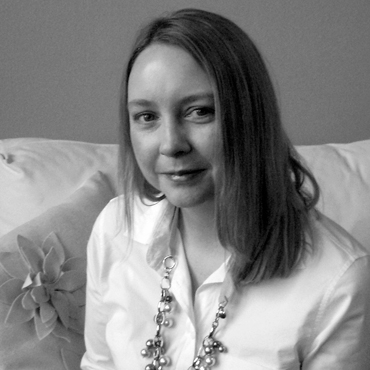 The Modern Organic Trendsetter Pack
Garden Organic is New York's first sustainable florist. Providing an extensive range of high quality, gorgeous, healthy flowers is what we do and this has been our commitment from the outset. Opened in December 2007, Gardenia Organic was the first sustainable florist in New York. New York Magazine named us "Best Florist" just a few months after opening our doors.
The Gardenia Organic bride optimizes forward thinking gorgeousness. Never a follower, she leads the way with her own unique sense of style and eco-chic. Only the best will do for this warm hearted lady with a conscience.