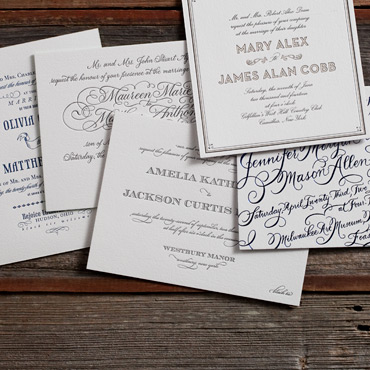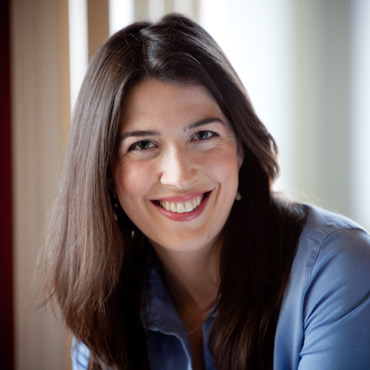 The Modern Classic Trendsetter Pack
The Emily Post Institute is the final word on all things etiquette. Anna Post, Emily Post's great great granddaughter, helps brides find a graceful balance between meaningful traditions and modern trends. She is the author of two wedding etiquette books and is a co-author of Emily Post's Etiquette, 18th edition, the Institute's flagship book of etiquette which also extensively covers weddings.
This pack is for a classic bride who likes things that are simple and sophisticated at the same time. She wants a fresh take on tradition, but is still looking for an invitation that is romantic and can convey the meaning of such a special day. She would have lots of flowers, a band for dancing, and plenty of cocktails and champagne at her wedding and reception, but might switch out the classic tiered cake for simple iced lemon bundt cakes or wear a tea-length wedding dress. She could take or leave the receiving line, but would never have a cash bar. She enjoys handwriting her thank-you notes and says "the more the merrier!" when an extra guest shows up at a dinner party.