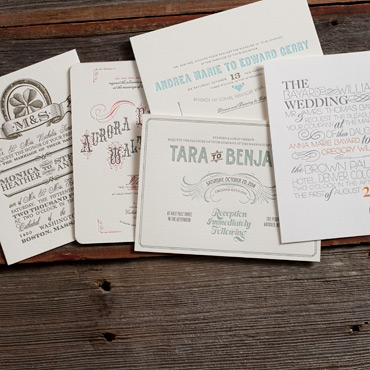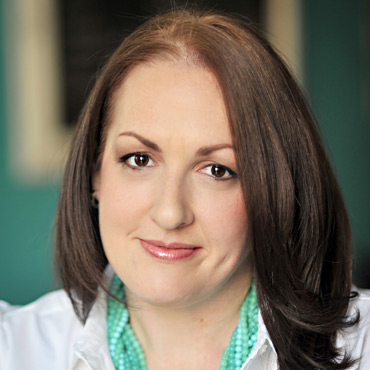 The Classic Carnival Trendsetter Pack
We are the first and only stylish eco-friendly wedding magazine and blog in the world. We cover weddings from all over the world that help brides and grooms define what being green is on their wedding day while keeping a stylish edge on any budget!
Our sample pack is perfect for the bride or groom looking for elegant invitations with a touch of whimsy. 2013 is the year of timeless romance for weddings, and your invitations should reflect that!