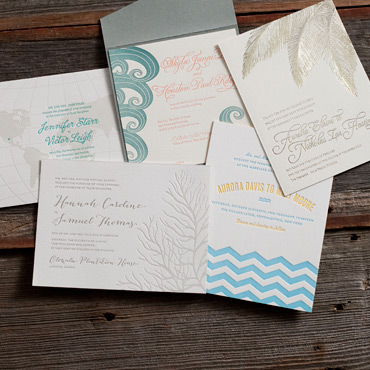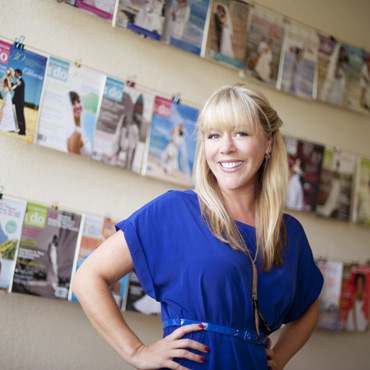 The Destination Trendsetter Pack
Destination I Do Magazine is the number one travel magazine for engaged couples and romance travelers. For the love birds who are tying the knot away from home, the D.I.D. magazine, website, social community and blog help navigate the path from "yes" to "I do." From fashion trends and the best places to have a destination wedding or celebrate a honeymoon, the editors bring you helpful content each and every day.
Jennifer Stein, Editor in Chief, knows first hand what it's like to be a destination bride (having her own wedding away in 2005 and starting the magazine in 2004). The magazine can be found pretty much anywhere you look - from airport newsstands and bookstores around the country to Pinterest and Twitter.
The bride who would love the Destination I Do Sample pack would be an adventurous yet sophisticated woman with a style all her own. She's ditched the "chicken dinner in a ballroom" experience and replaced it with a unique and personal celebration which is meaningful to both her and her groom. Maybe she's getting married on a beach with the sun setting behind her or in a vineyard with wine barrel benches and wool blankets on the laps of her guests. She might even think about getting hitched in a Costa Rican rain forest being serenaded by howler monkeys and tropical birds. Whatever she decides, her style is simple, elegant and entirely unique to her.