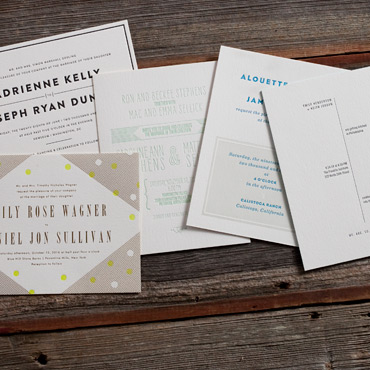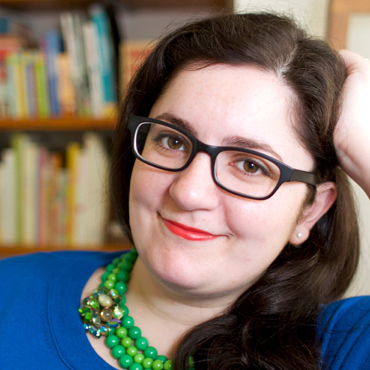 The Urban Trendsetter Pack
We're all about celebrating the modern wedding, whether in Brooklyn or around the world!
This pack is perfect for the modern bride...she loves clean designs with pops of color and texture, and isn't afraid to have a little fun with her choices. She'd probably have her wedding in an art gallery or raw space, and fill it with lots of unique and quirky decor.